NEW MEDIA RELEASES ABOUT THE EZZ AND NMN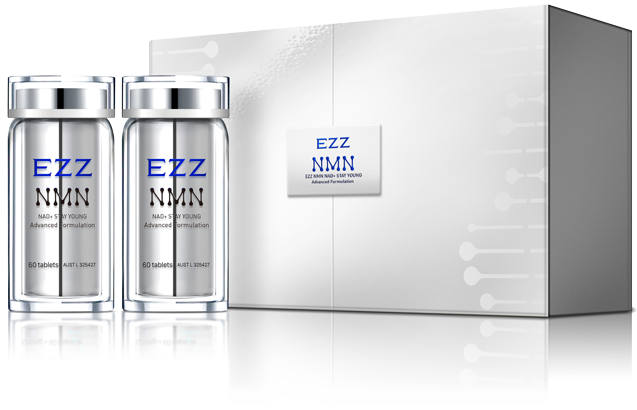 EZZ, The world's first TGA-certified NMN product is launched
A piece of "elixir" that only exists in the myth before, has actually passed the TGA certification, which is the most stringent standard in the world, and is about to bring good news to thousands on thousands of middle-aged and elderly people who suffer from aging.
A few days ago, the Gene Research Center of Auckland University of Technology in New Zealand officially announced that the anti-aging technology of NMN gene independently developed by this gene research center has made a significant breakthrough.
The world's first flash filled NMN tablet with composite formula developed by the center has been formally certified by Australian TGA certification and named as EZZ NMN tablet. Since then, the world has the first NMN product approved by the government Drug Administration.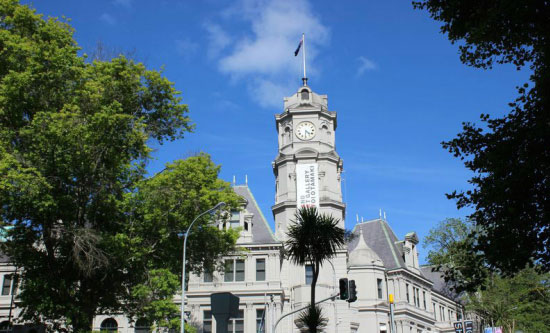 Immortality, from legend to reality. On November 1, 2019 local time, the gene research center – New Zealand Gene Research & Development Limited and Auckland University of Technology (AUT) announced that they will join their resources in research and development, where the genome center was set up in Auckland University of Technology, specialising in genetic anti-aging technology, and the production of NMN will become the center of the first object of study.
NMN & NAD+ TARGETTING MANY HEALTH AND WELLBEING RELATED ISSUES