 THE FUTURE OF GOOD HEALTH
At EZZ we deliver good health, wellbeing and longevity by blending the prized NMN/NAD molecules with traditional herbal vitamins, minerals and nutrients.
Our range of health products use the finest ingredients to create products that actually work. This range will continue to expand as our reseach into the benefits of NMN/NAD are understood.
We believe NMN/NAD+ supplements are an exciting prospect, and ongoing studies will open many doors for these precursors in the future, which makes the field of aging research even more exciting.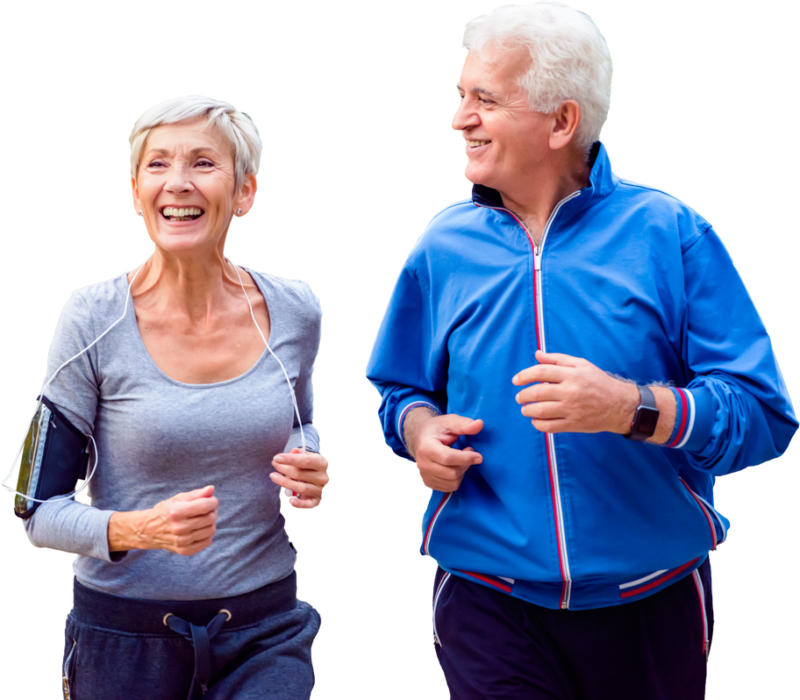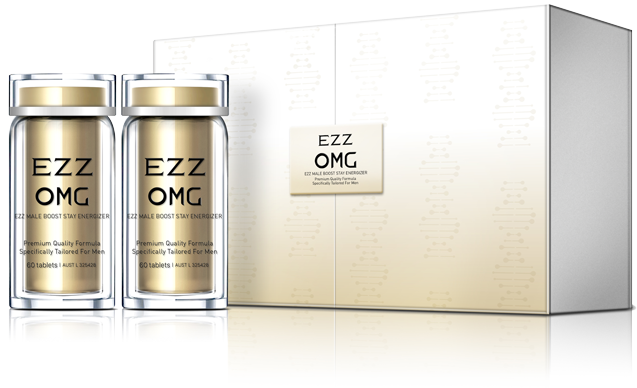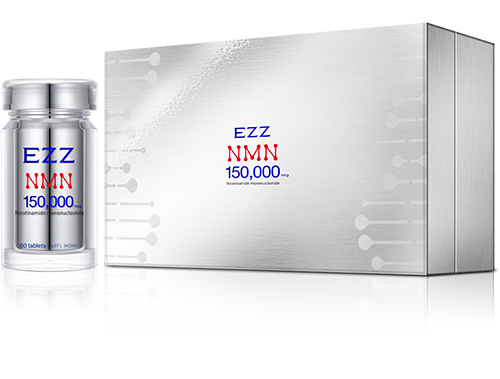 EZZ NMN 150,000mcg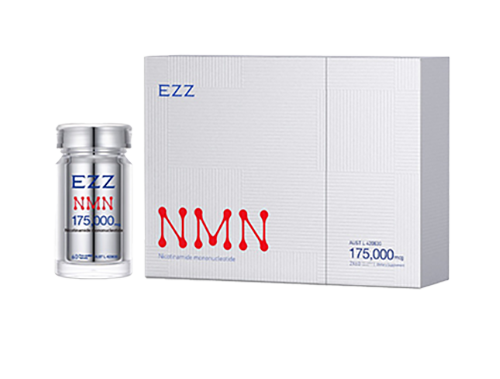 EZZ NMN 175,000MCG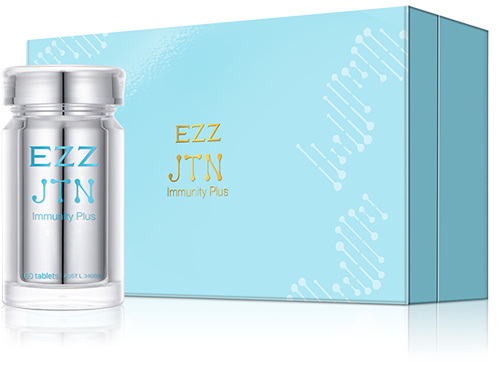 EZZ JTN Immunity Plus
EZZ NMN NAD+ STAY YOUNG 60 Tablets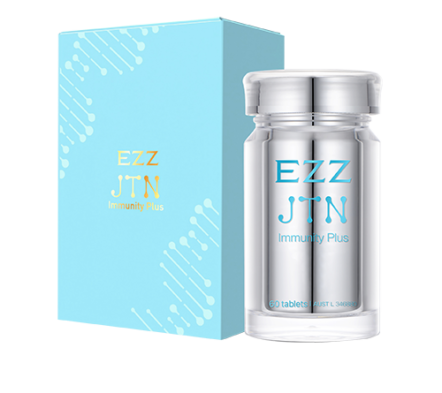 EZZ JTN Immunity Plus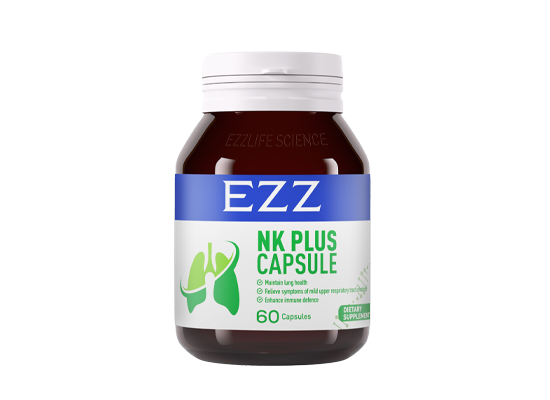 EZZ NK PLUS CAPSULE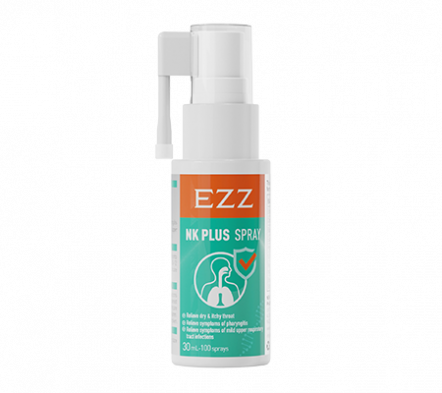 EZZ NK PLUS SPRAY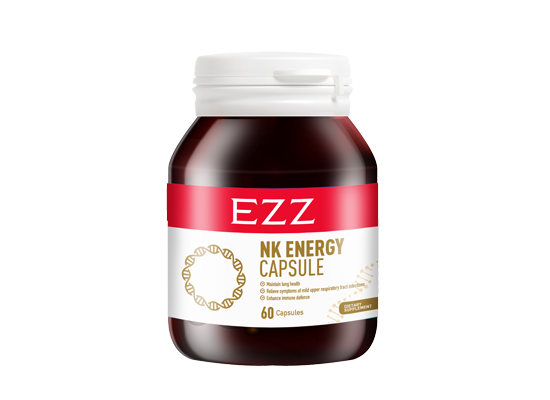 EZZ NK ENERGY CAPSULE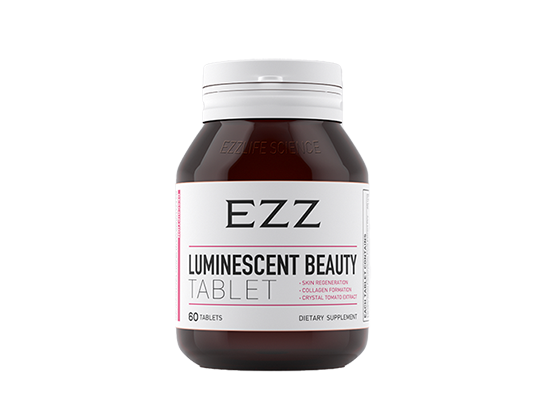 EZZ LUMINESCENT BEAUTY TABLET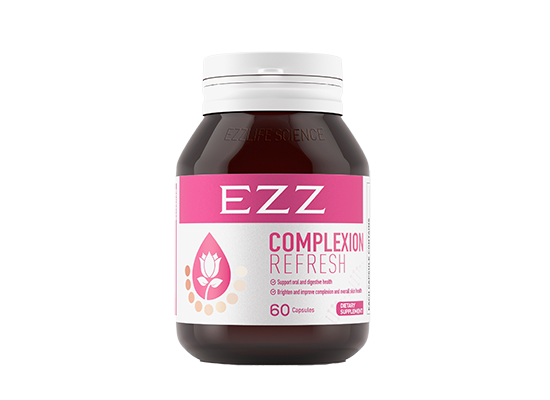 EZZ COMPLEXION REFRESH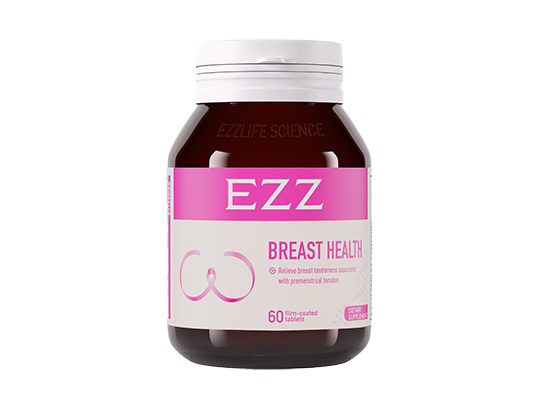 EZZ BREAST HEALTH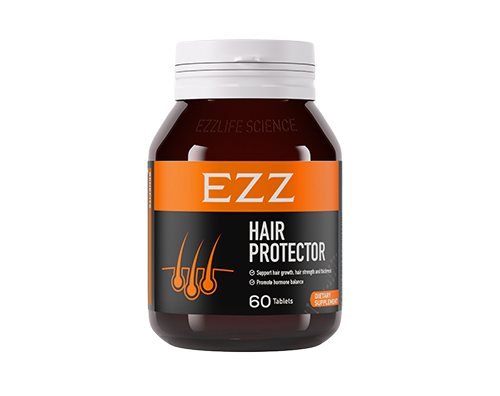 EZZ Hair Protector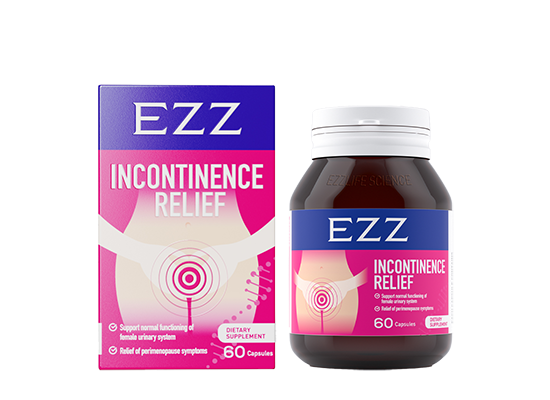 EZZ Incontinence Relief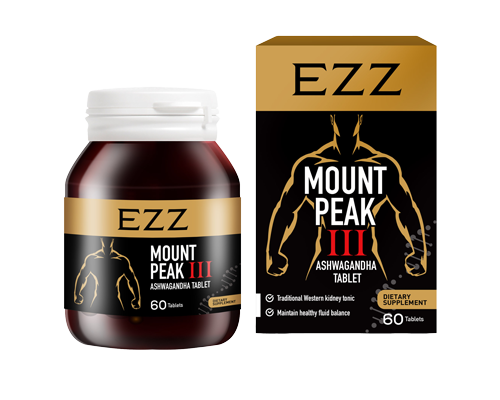 EZZ Mount Peak III Ashwagandha Tablet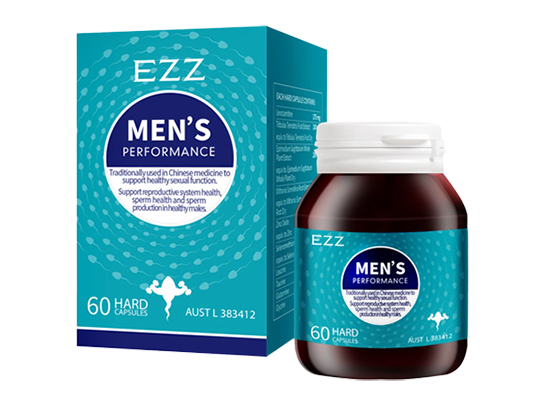 EZZ MEN'S PERFORMANCE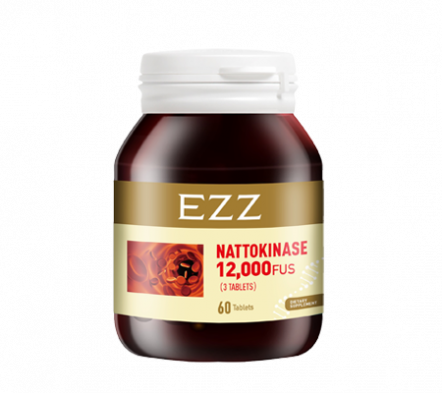 EZZ NATTOKINASE 12,000 FUS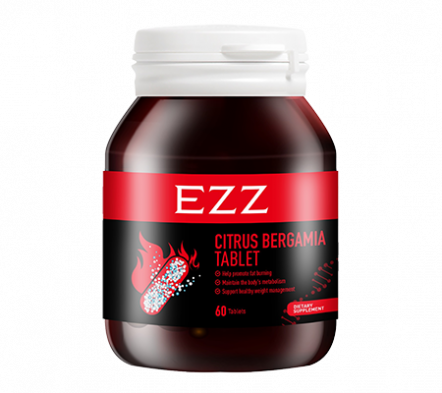 EZZ CITRUS BERGAMIA TABLET
EZZ SUGAR METABOLISM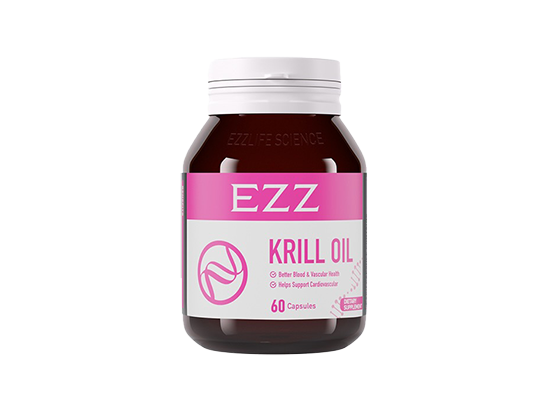 EZZ KRILL OIL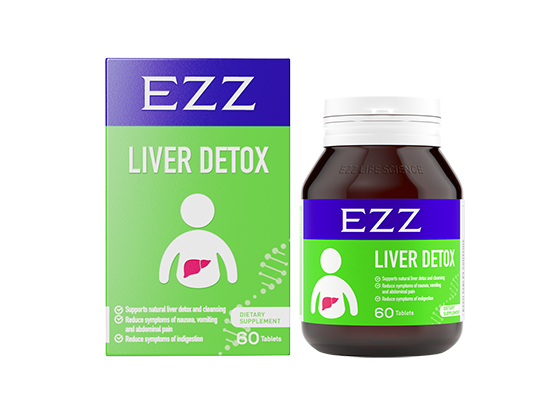 EZZ Liver Detox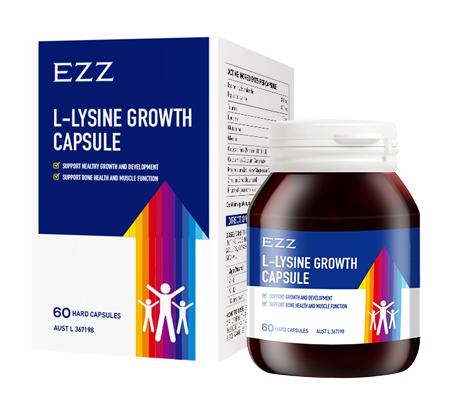 EZZ L-LYSINE GROWTH CAPSULE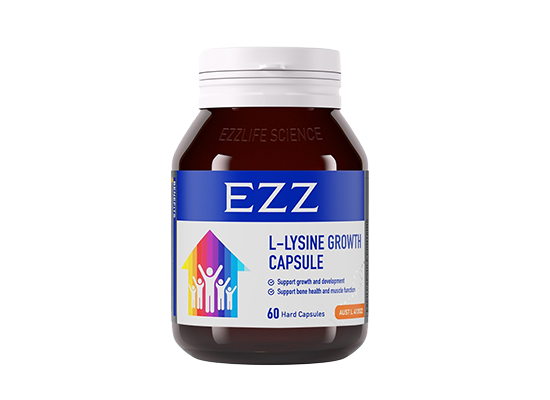 EZZ L-LYSINE GROWTH CAPSULE 2.0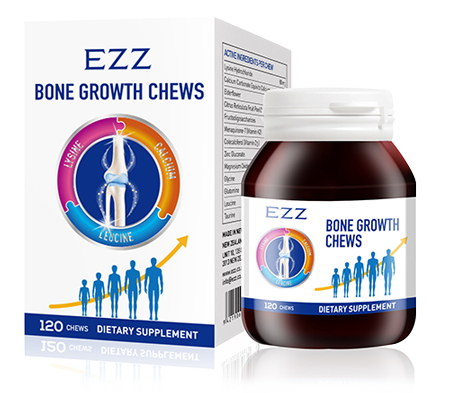 EZZ BONE GROWTH CHEWS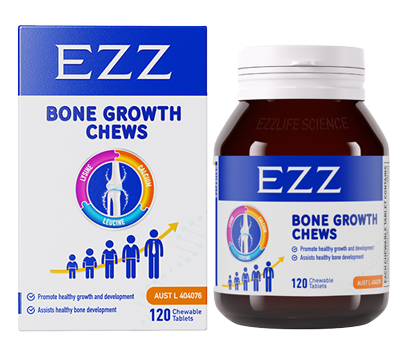 EZZ Bone Growth Chews Plus (Exclusive to pharmacies)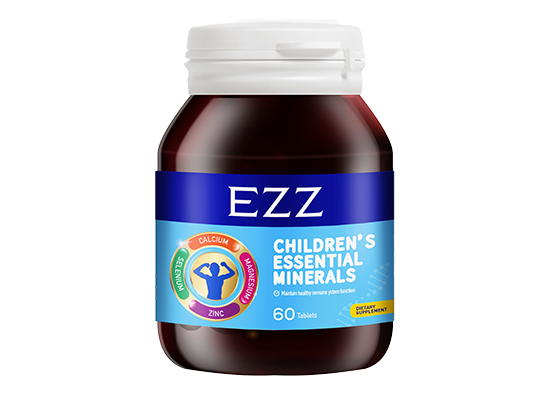 EZZ CHILDREN'S ESSENTIAL MINERALS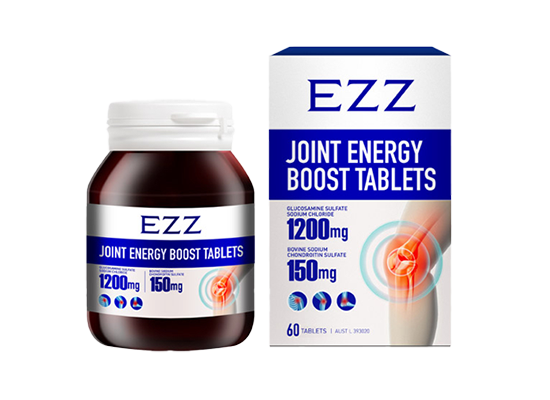 EZZ JOINT ENERGY BOOST TABLETS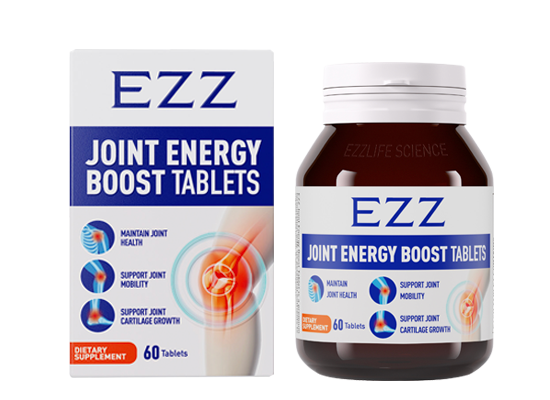 EZZ Joint Energy Boost Tablets (Lite)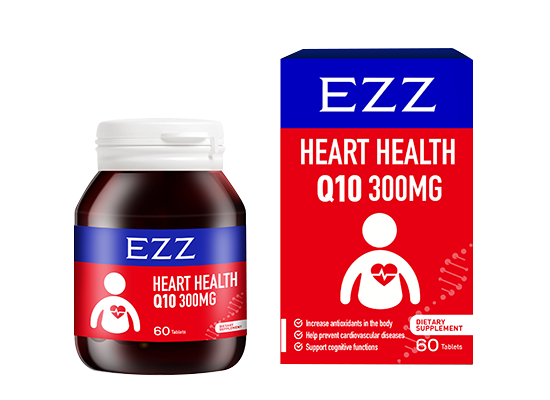 EZZ Heart Health Q10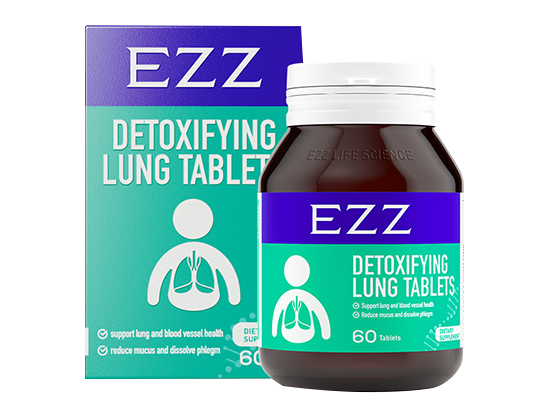 EZZ Detoxifying Lung Tablets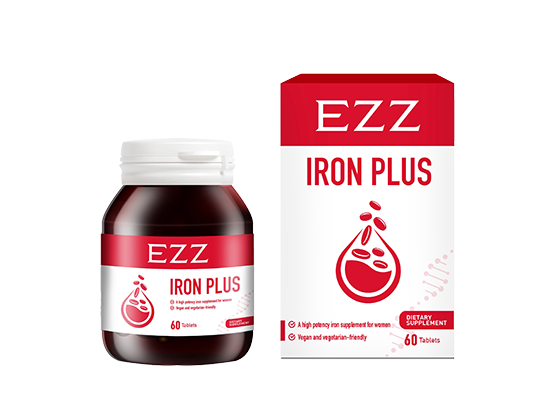 EZZ IRON PLUS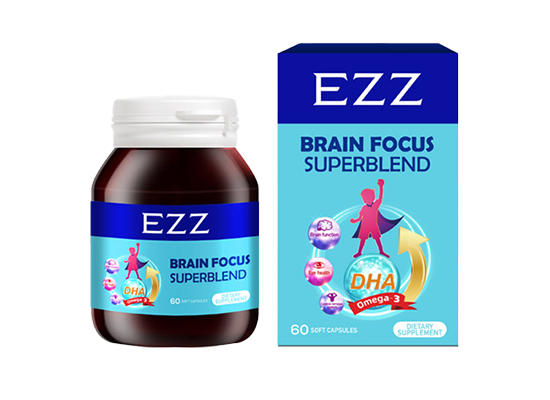 EZZ BRAIN FOCUS SUPERBLEND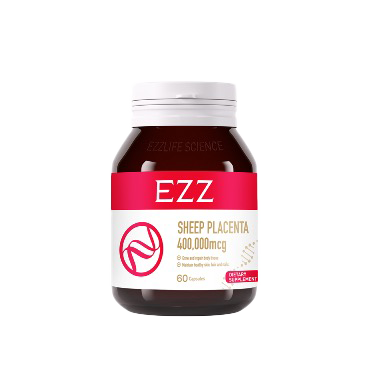 EZZ SHEEP PLACENTA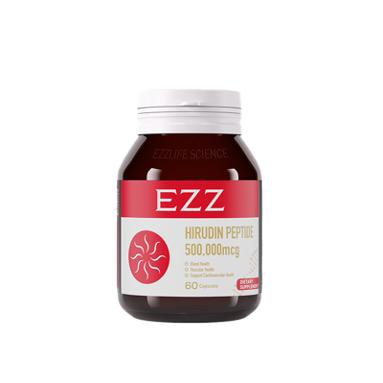 EZZ HIRUDIN PEPTIDE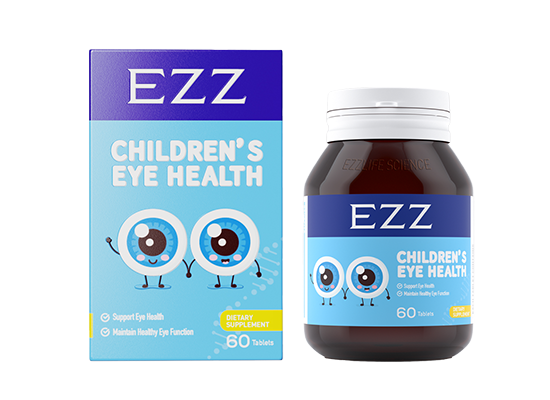 EZZ Children's Eye Health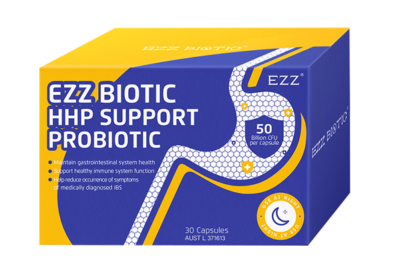 EZZ BIOTIC HHP SUPPORT PROBIOTIC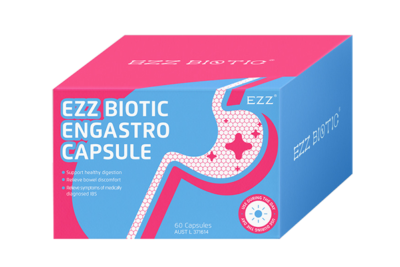 EZZ BIOTIC ENGASTRO CAPSULE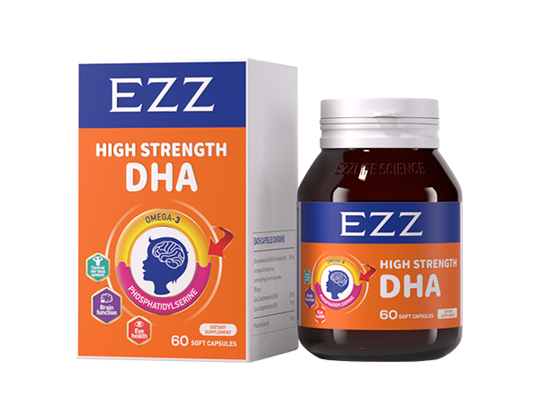 EZZ High Strength DHA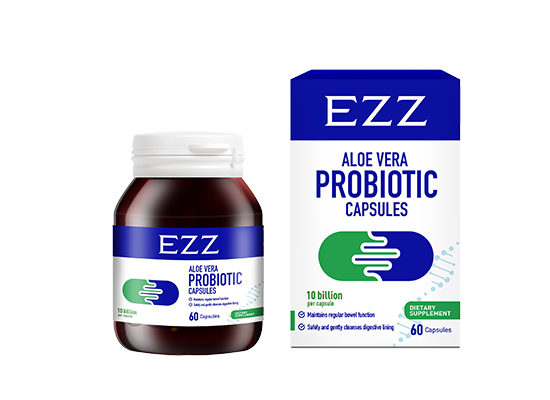 EZZ ALOE VERA PROBIOTIC CAPSULES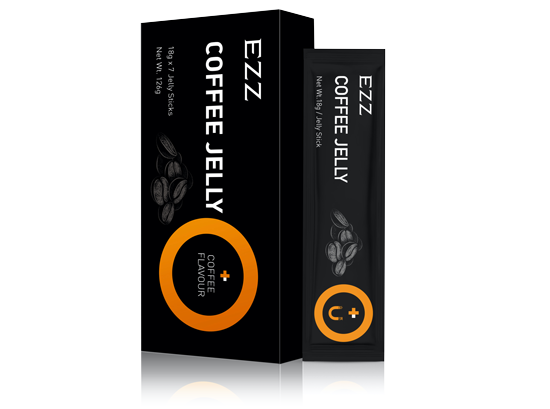 EZZ COFFEE JELLY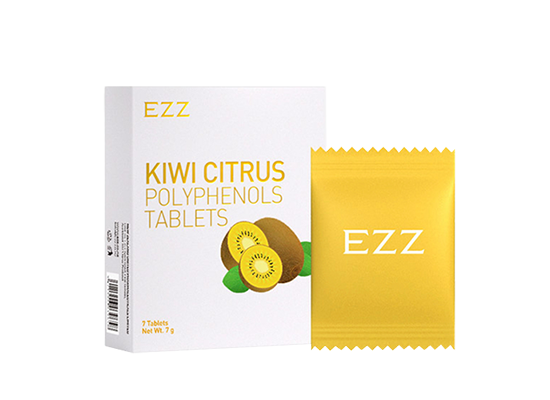 EZZ KIWI CITRUS POLYPHENOLS TABLETS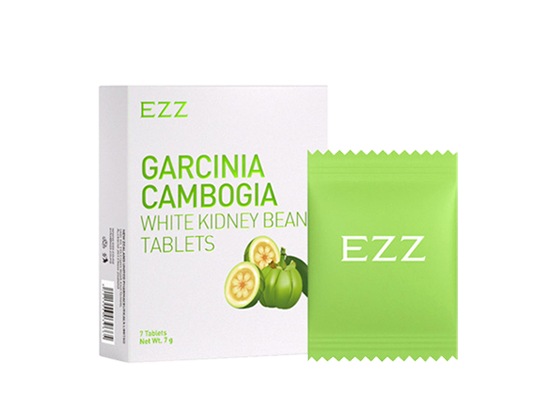 EZZ GARCINIA CAMBOGIA WHITE KIDNEY BEAN TABLETS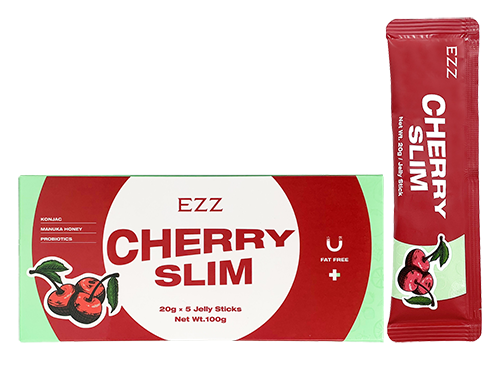 Cherry Slim (Jelly Sticks)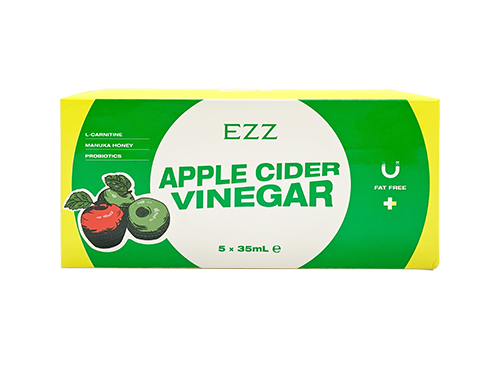 EZZ Apple Cider Vinegar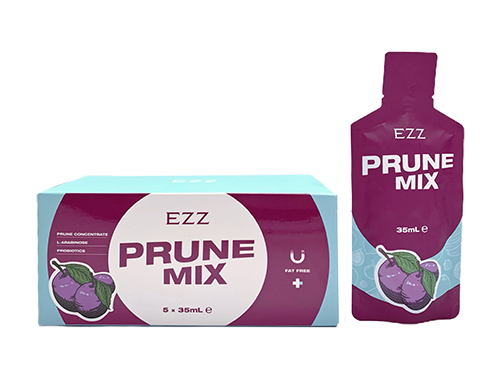 EZZ Prune Mix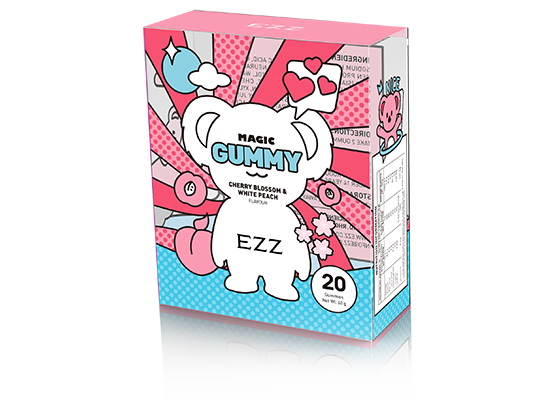 EZZ MAGIC GUMMY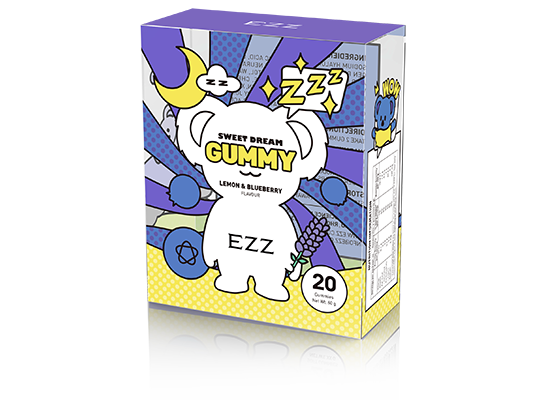 EZZ SWEET DREAM GUMMY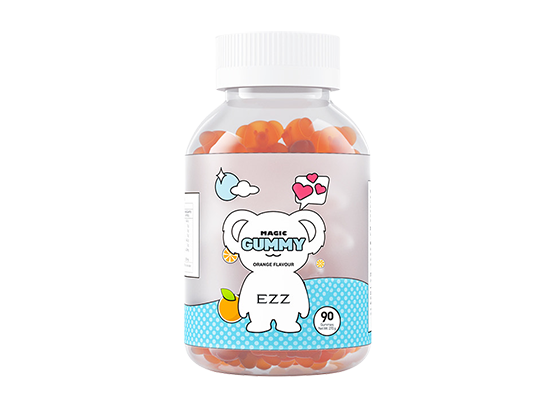 EZZ MAGIC GUMMY (ORANGE FLAVOUR)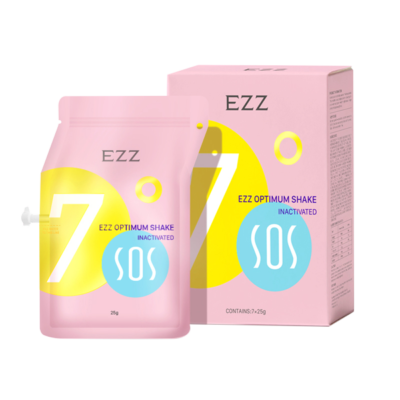 EZZ OPTIMUM SHAKE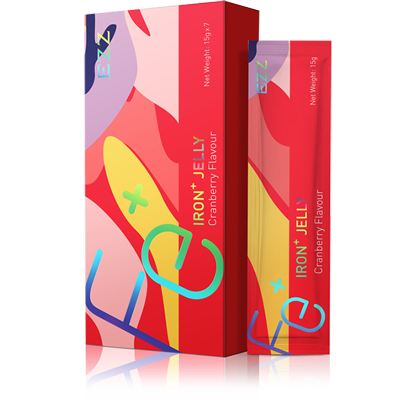 EZZ IRON+ JELLY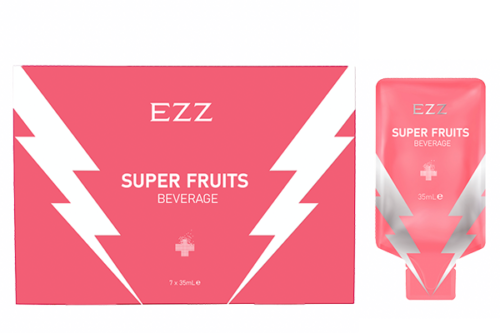 EZZ SUPER FRUITS BEVERAGE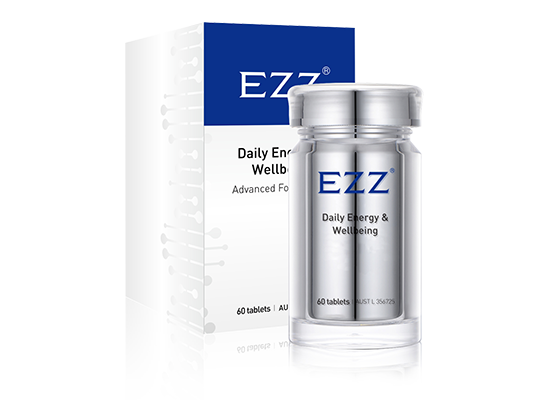 EZZ DAILY ENERGY & WELLBEING 60 Tablets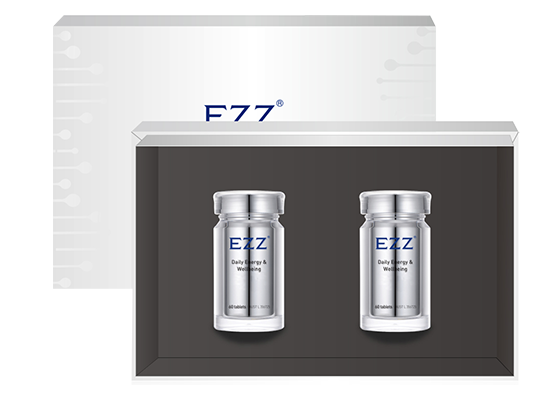 EZZ DAILY ENERGY & WELLBEING 2X60 Tablets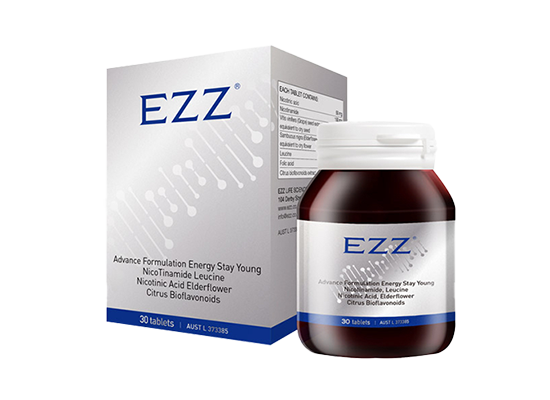 EZZ ADVANCE FORMULATION STAY YOUND
HAIR CARE COLLECTION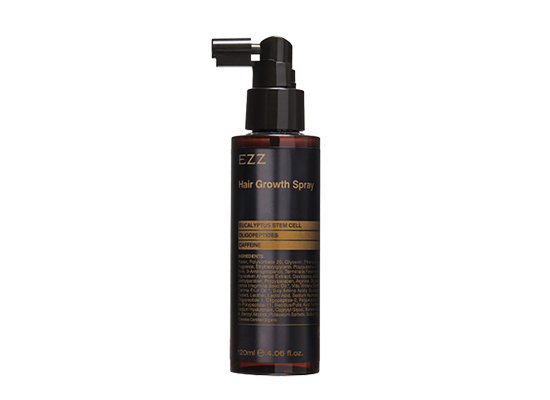 EZZ HAIR GROWTH SPRAY
EZZ HAIR SCALP SCRUB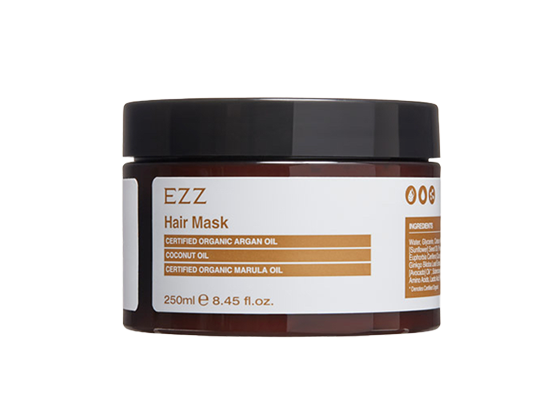 EZZ HAIR MASK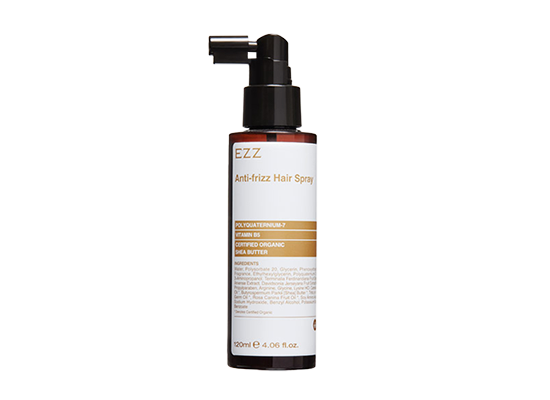 EZZ ANTI-FRIZZ HAIR SPRAY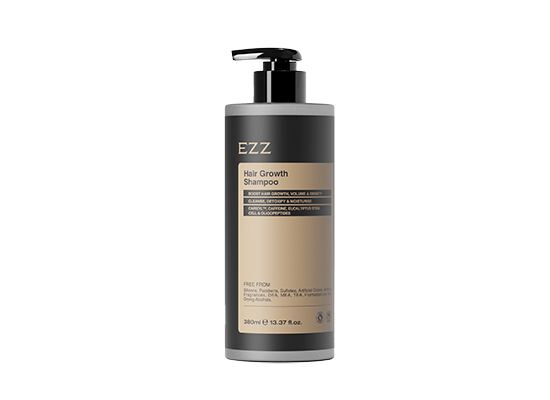 EZZ HAIR GROWTH SHAMPOO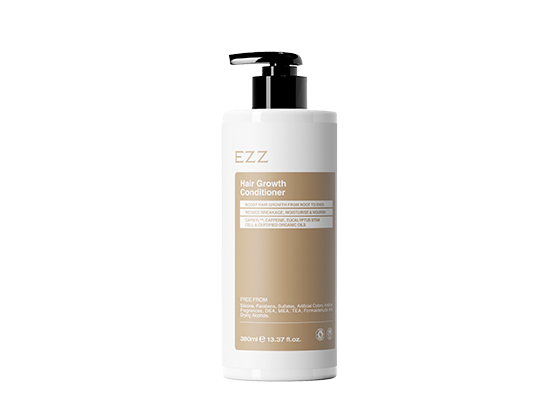 EZZ HAIR GROWTH CONDITIONER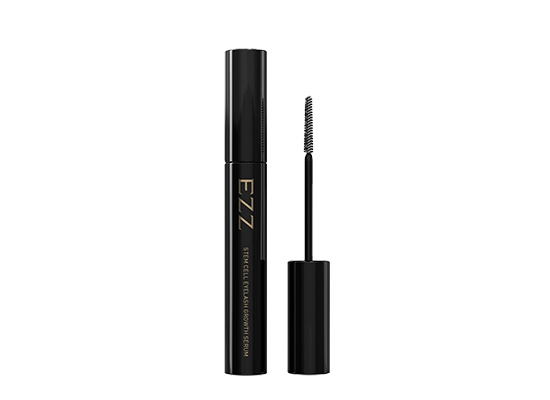 EZZ STEM CELL EYELASH GROWTH SERUM
INTIMATE CARE SERIES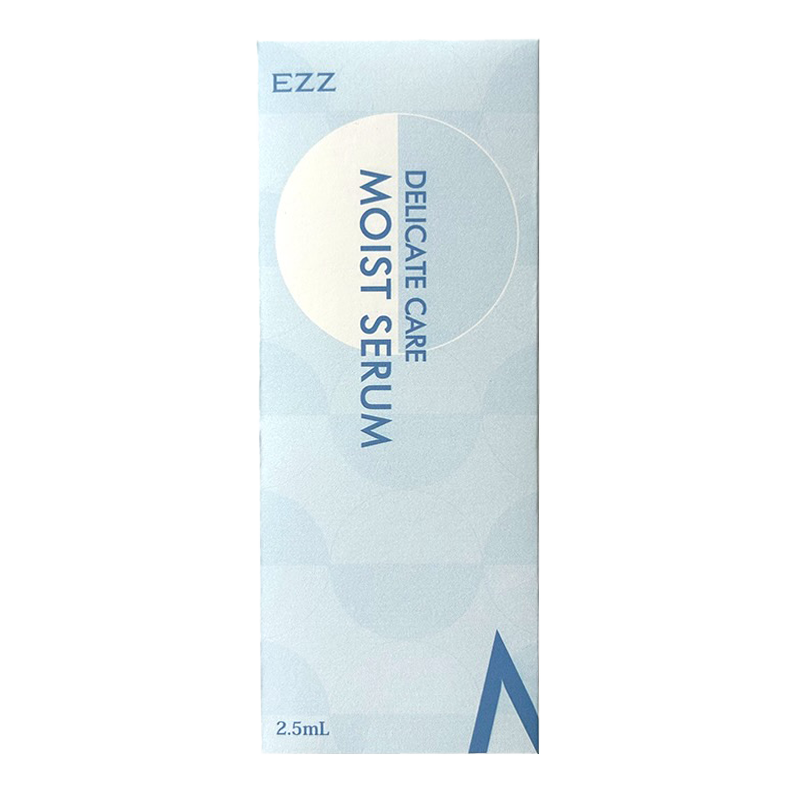 EZZ Delicate Care Moist Serum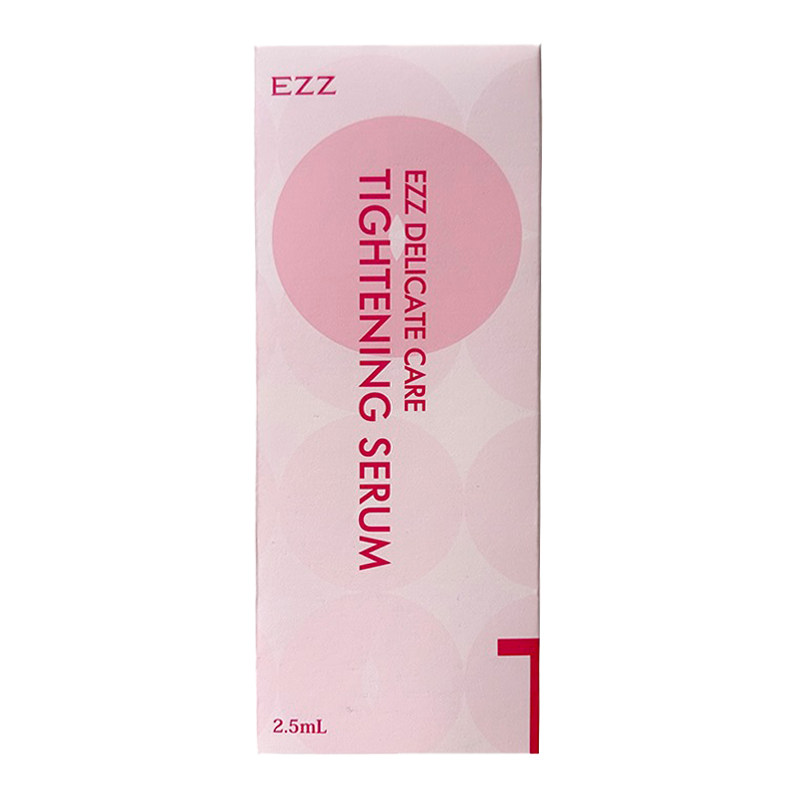 EZZ Delicate Care Tightening Serum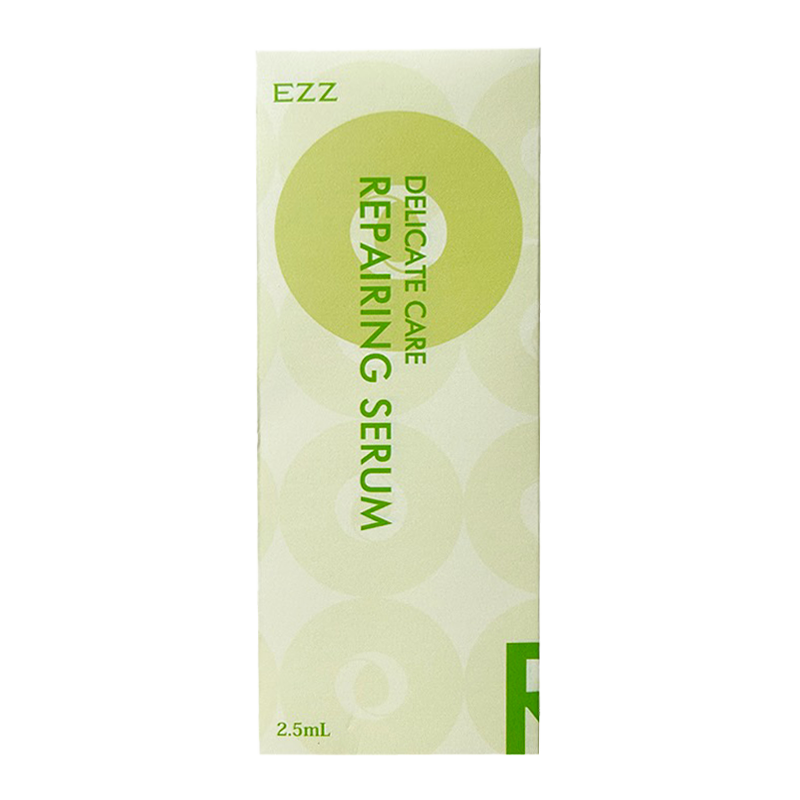 EZZ Delicate Care Repairing Serum